CovidScanBE
The official Belgian app to scan and validate EU Digital COVID-certificates
Download the official CovidScanBE-app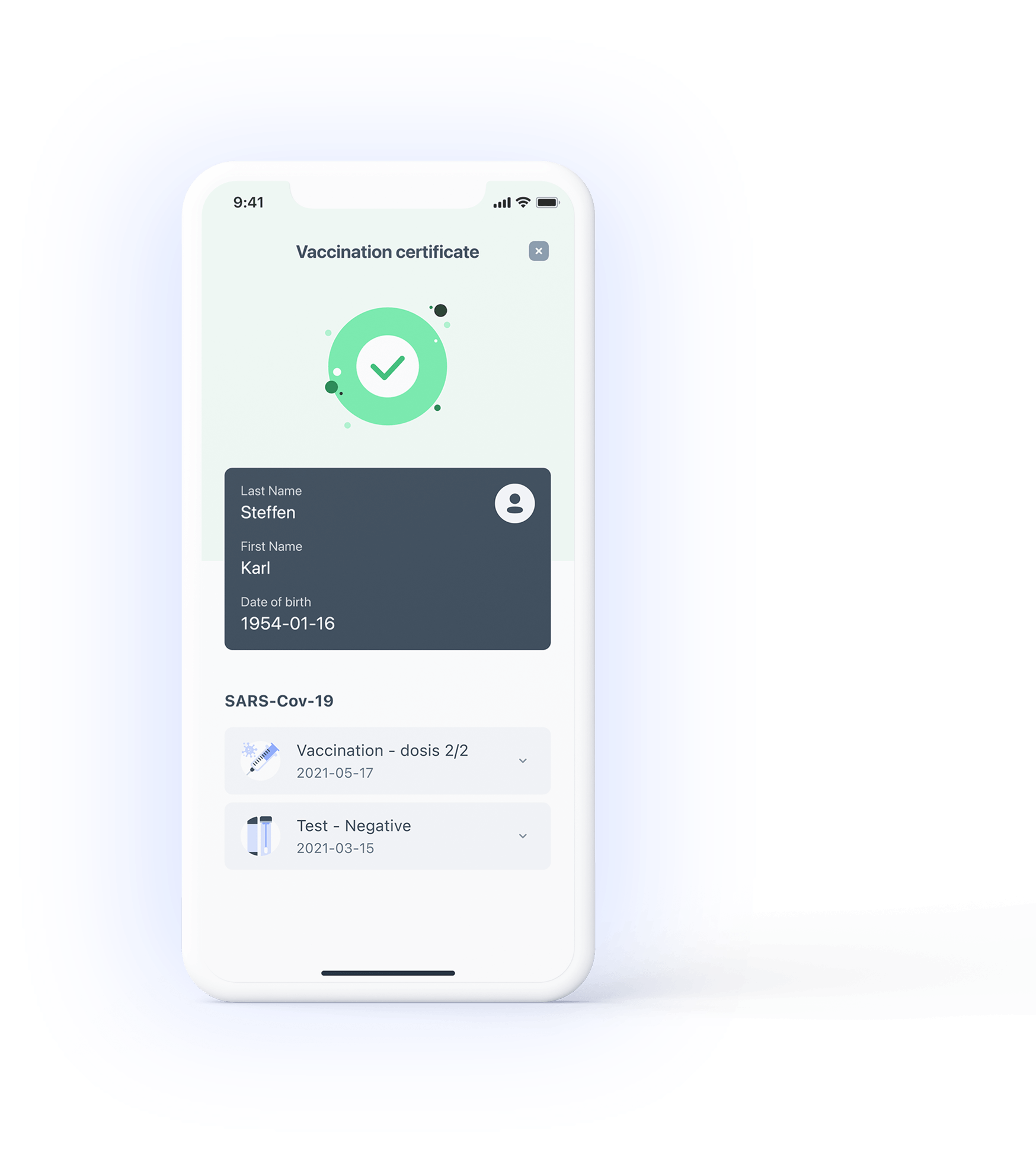 Why this app?
The CovidScanBE app makes it possible to read COVID certificates digitally and to check their validity.
Currently, scanning is disabled. The corona barometer is set to yellow. During code orange or red, the CovidScan app could be used to scan COVID certificates. During code yellow, the CovidScan app is disabled.
Frequently asked questions
Contact us
To request a vaccination certificate by post, you can reach our helpdesk 24/24. For all other questions, you can contact us during the opening hours listed here.